We are launching a survey on the use of the network website "Pratiques", you can fill out our form here.
Inter Aide is specialised in the implementation of development programmes for vulnerable rural families.
In 2020,Inter Aide has run 50 programmes in 7 countries, and 160 000 beneficiary families (soit 800 000 people) have been directly supported to meet their most vital needs.
Since its creation in 1980, Inter Aide has been working on four key areas: water, hygiene and sanitation, agriculture, health and education.
The programmes are carried out in particularly isolated, densely populated rural areas, where the presence of NGOs is weak and the context relatively stable so that actions can be sustained.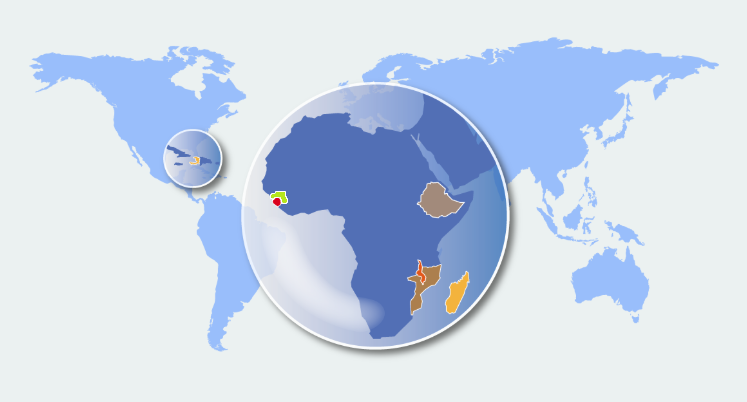 Haïti
Sierra Leone
Ethiopie
Madagascar
Mozambique
Malawi
Guinée
Survey on the use of the website Pratiques

We can answer a short user survey for the update of the